Our last days in Milan, Italy we didn't want to waste our time in the hotel room. We needed something to do before we go back to the US. Of course as usual my trusted companion, my husbdand, business partner and band mate (yea, he has so many hats) had already planned this ahead of time. He planned to visit St. Moritz, Switzerland. We already dropped the rental car so we booked for a bus tour from Viator. If and when we do it again, I would say do it with a car. But hey, it's just my opinion because I am blessed and lucky to have a husband that can drive even in the streets of Naples. LOL!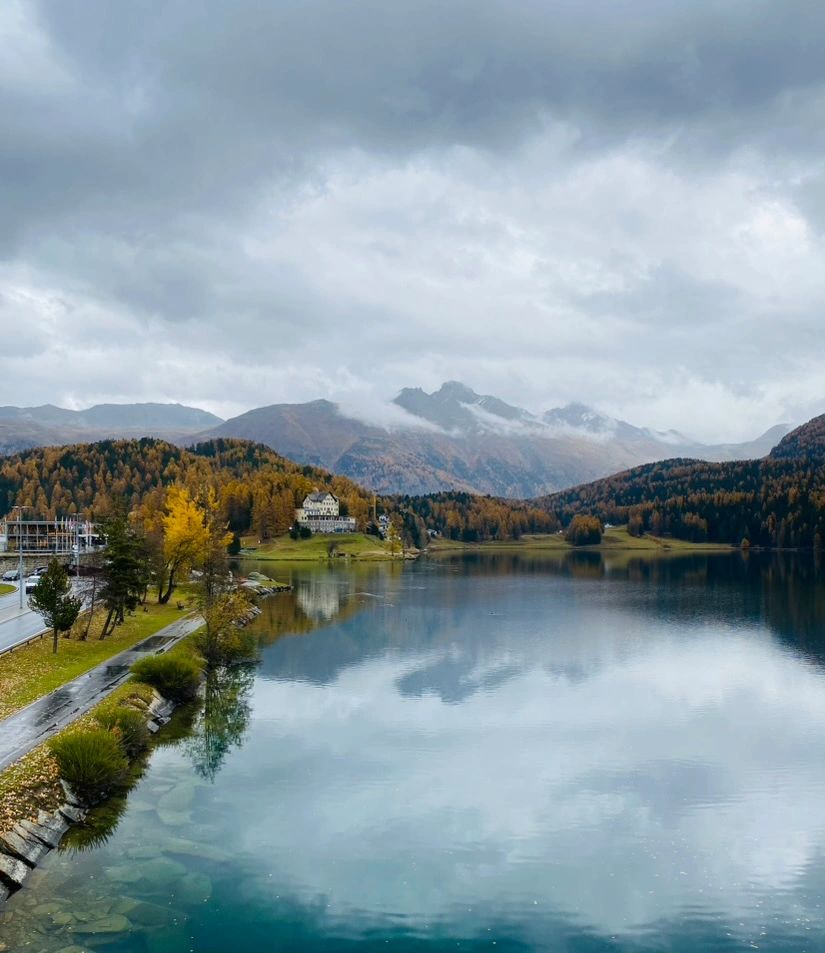 A brief histroy of St. Moritz
St. Moritz is a town in the Engadin valley in the Swiss Alps, with a long and rich history. The town was first mentioned in historical records in the 12th century, but it is believed to have been inhabited since prehistoric times. In the 19th century, St. Moritz became a popular destination for European aristocrats seeking a summer retreat. The town's reputation as a luxury resort was established during this time.
The town hosted its first winter sports competition in 1864, and this led to the town's growing reputation as a winter sports destination. The first tourist office was established in 1888. It further cemented its status as a premier winter sports destination when it hosted the second Winter Olympics in 1928.
During World War II, St. Moritz became a refuge for displaced people and later served as a rehabilitation center for soldiers. In the post-war era, St. Moritz continued to attract high-end tourists and hosted various winter sports competitions, including the 1948 Winter Olympics.
St. Moritz is a popular tourist destination for several reasons. Here are some of them:
Scenic beauty: St. Moritz is situated in the Swiss Alps, surrounded by stunning natural scenery. The town is located at an elevation of 1,800 meters (5,910 feet) above sea level and offers breathtaking views of snow-capped peaks, crystal-clear lakes, and pristine forests.
Skiing and winter sports: St. Moritz is known for its world-class ski resorts and winter sports facilities. The town hosted the Winter Olympics in 1928 and 1948 and has hosted many skiing and snowboarding championships since then.
Luxury and exclusivity: St. Moritz is known for its luxury lifestyle and attracts many high-end visitors. The town has a reputation for being a playground for the rich and famous, with high-end shops, restaurants, and hotels.
Culture and history: St. Moritz has a rich cultural heritage and a long history of tourism. The town was a popular destination for European aristocrats in the 19th century and has retained its charm and elegance to this day.
Summer activities: While St. Moritz is primarily known for winter sports, it also offers a wide range of summer activities such as hiking, mountain biking, and water sports on its lakes.
Tours and Sight seeing (from Milan)
There are tour buses available from Milan to St. Moritz, but the availability and frequency may vary depending on the season and demand.
Viator is a popular online platform that offers a wide range of tours and activities in different destinations around the world, including Milan and St. Moritz. While I cannot speak for every single tour that Viator offers, there are several tours available on their platform that cover the Milan to St. Moritz route, and some of them have received positive reviews from customers.
To find a suitable tour, you can search for "Milan to St. Moritz" on Viator's website and browse through the available options. Make sure to read the tour descriptions, reviews, and inclusions carefully to ensure that the tour meets your expectations and needs. You can also compare the prices and features of different tours to find the one that best fits your budget and preferences.
You can also search online for bus companies that offer this service. Alternatively, you can also take a train from Milan to St. Moritz, which is a popular and convenient option. The journey takes approximately 3.5 to 4 hours, and the scenery along the way is beautiful.
It's also a good idea to book your tour in advance to secure your spot, especially during peak seasons when tours can sell out quickly.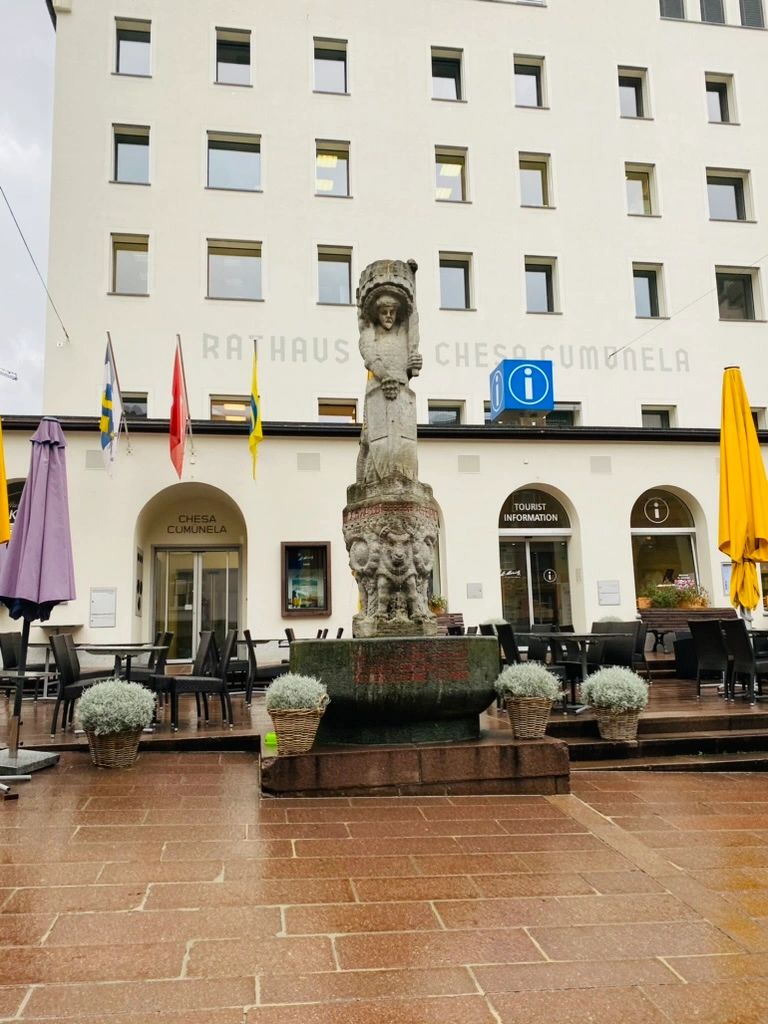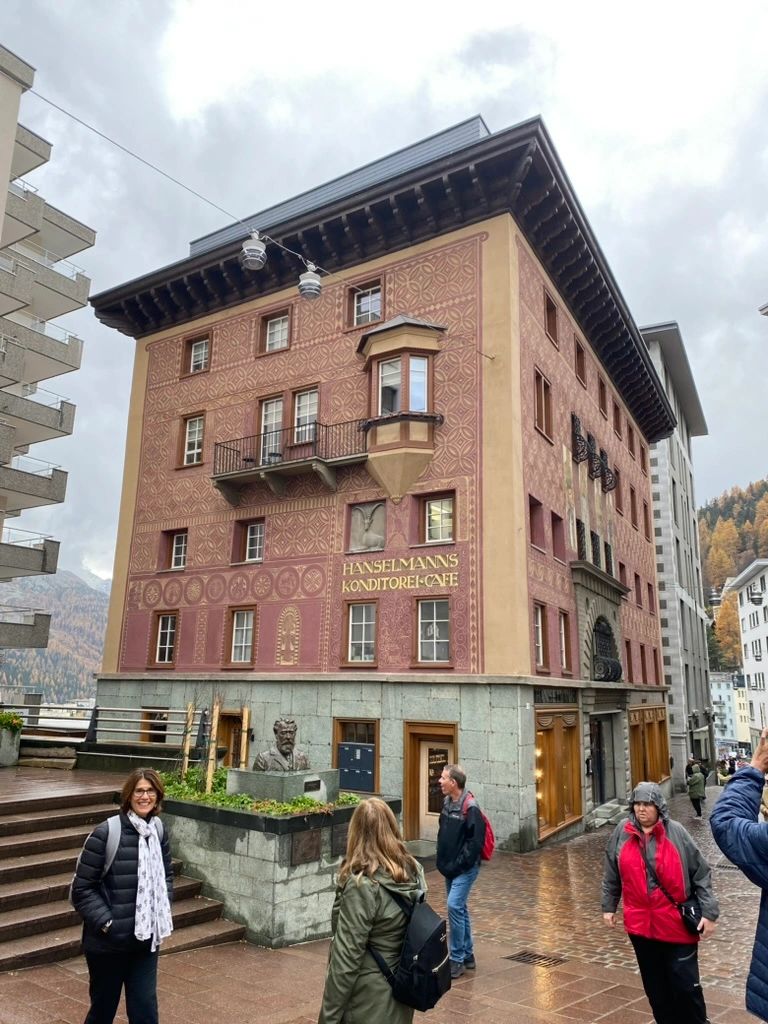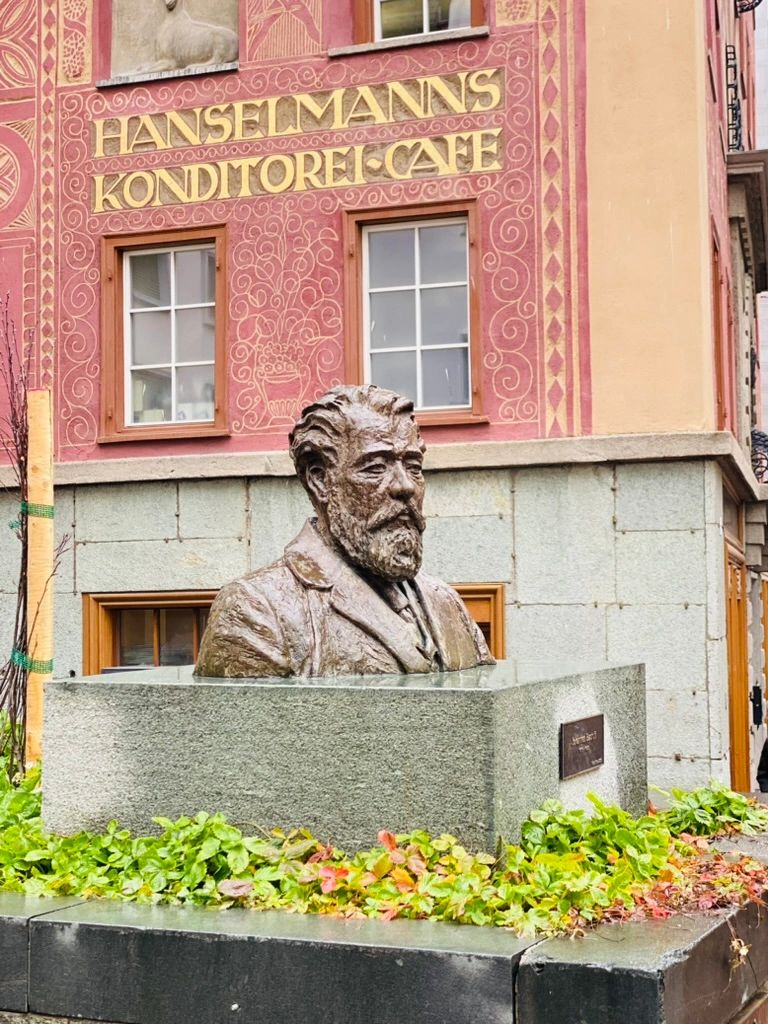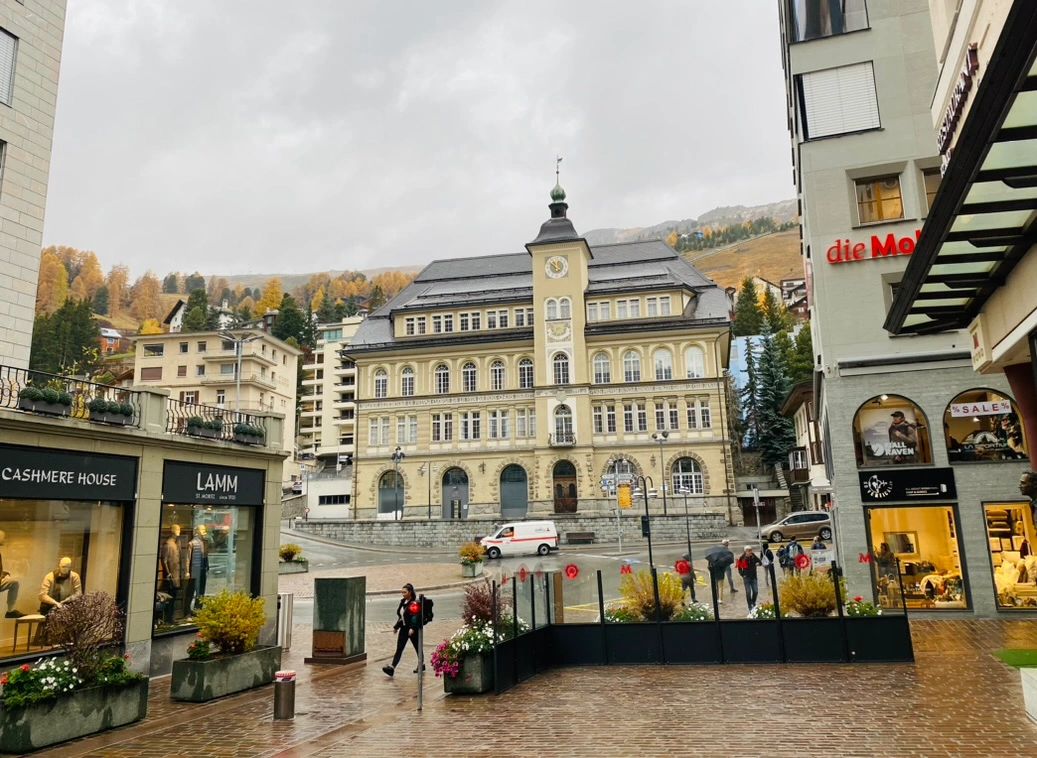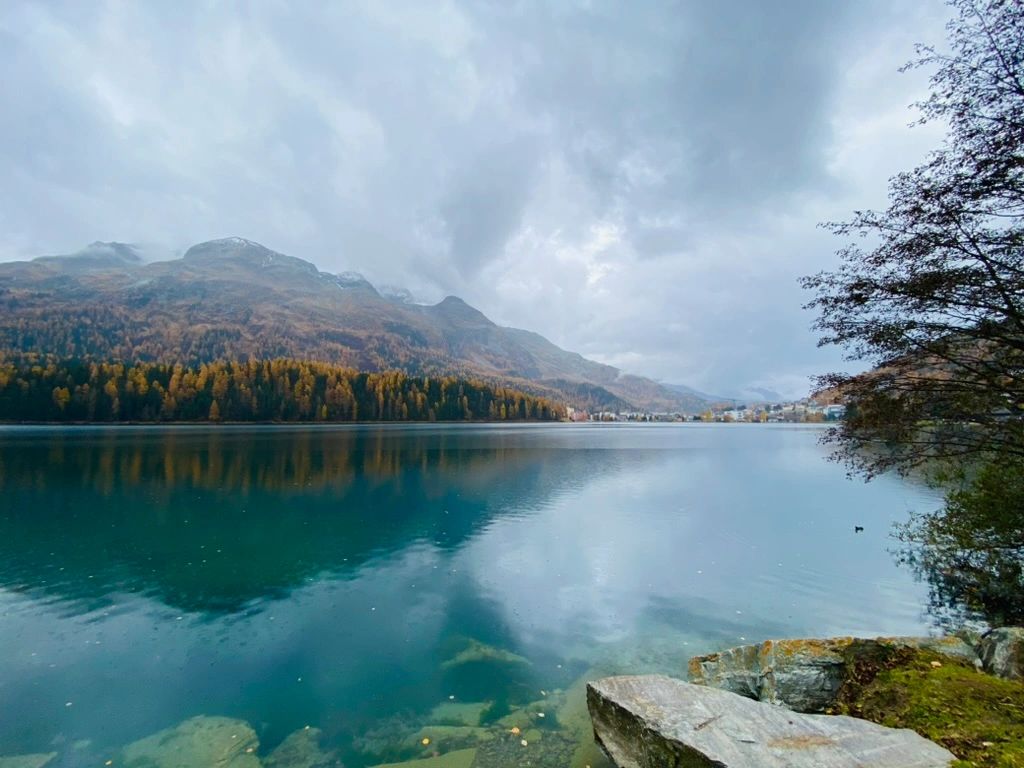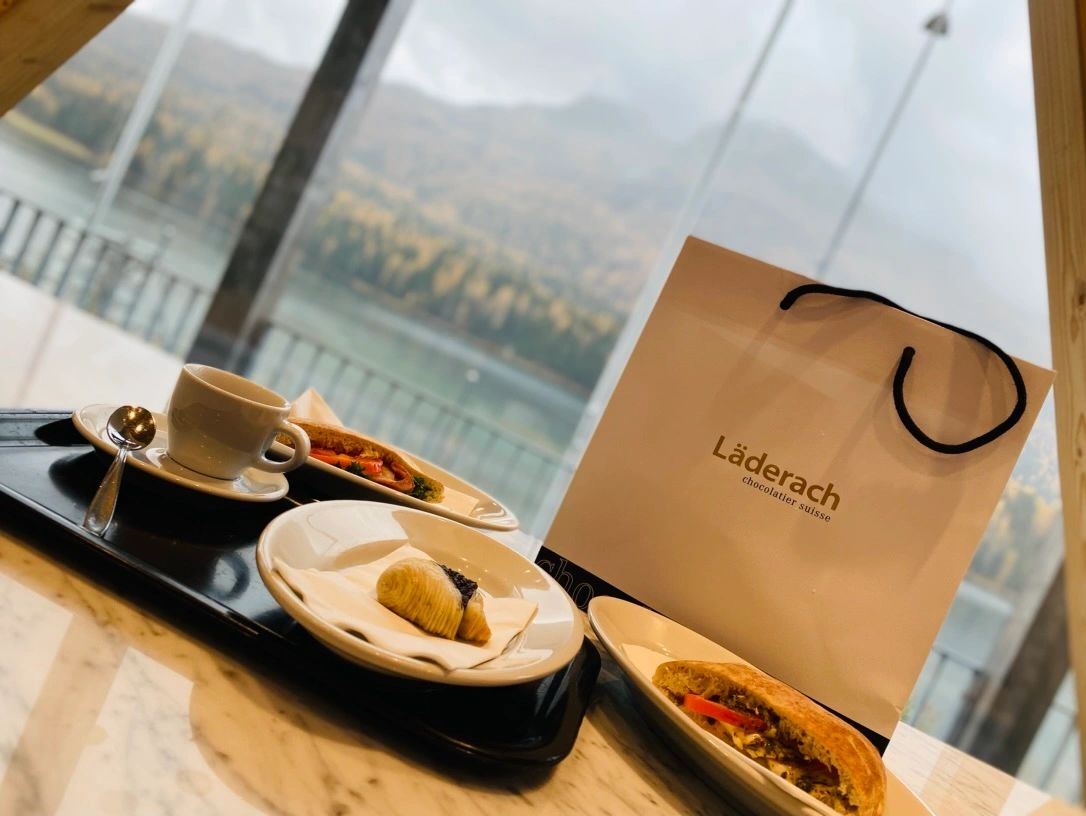 The Bernina Express
The scenic train in St. Moritz is the Bernina Express, a panoramic train that runs from St. Moritz to Tirano, Italy. The train route takes passengers on a breathtaking journey through the Swiss Alps, passing by glaciers, alpine meadows, and pristine lakes.
The Bernina Express is known for its impressive engineering, as it travels through steep valleys and over high mountain passes, including the Bernina Pass, which is 2,253 meters (7,392 feet) above sea level. The train also passes through the famous Landwasser Viaduct, a landmark of Swiss engineering and a UNESCO World Heritage site.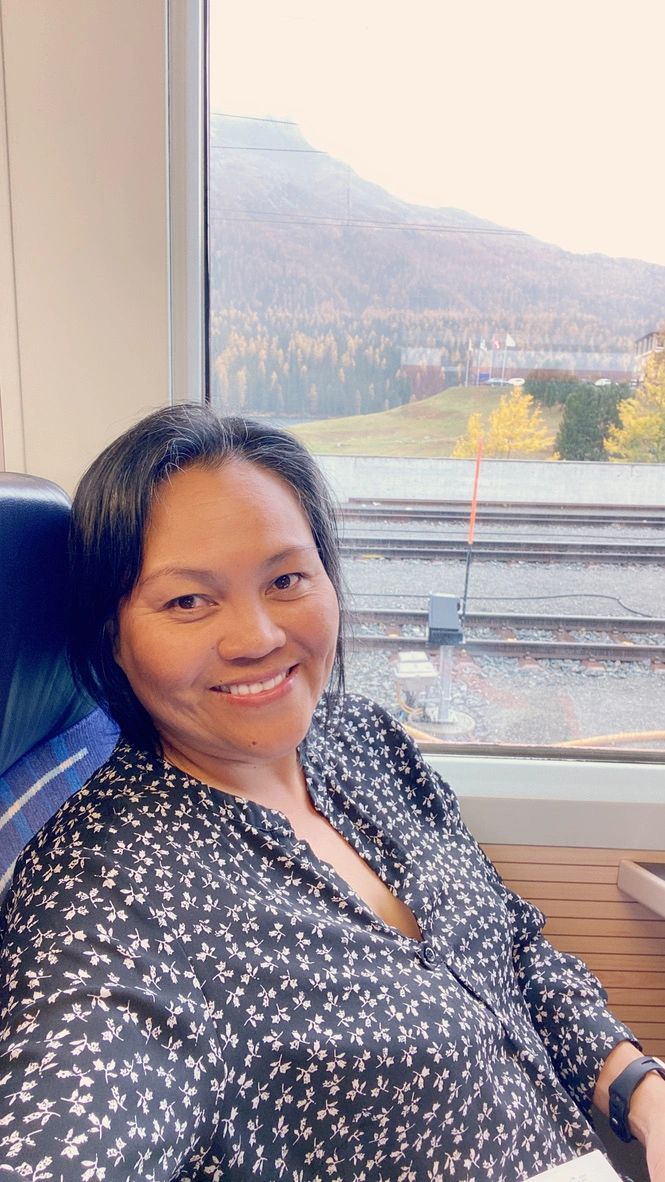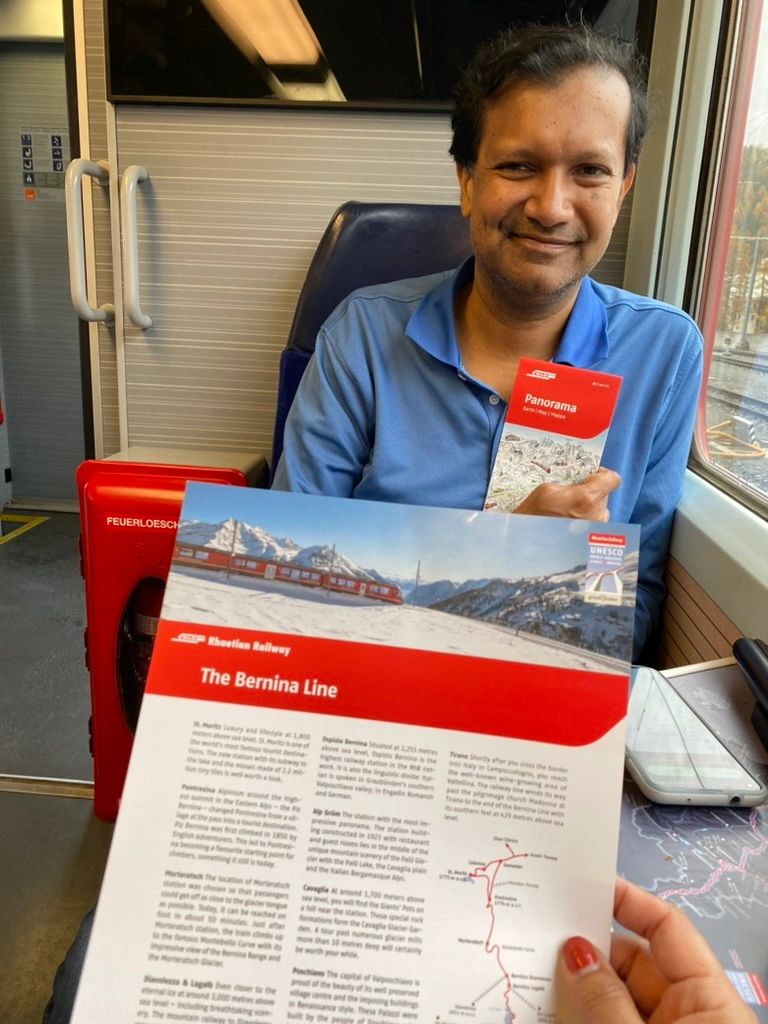 The train offers both first and second-class accommodations, with large panoramic windows for the best possible views. The journey takes about four hours, and passengers have the option to stop in the charming town of Tirano before returning to St. Moritz.
The Bernina Express is a popular attraction for tourists visiting St. Moritz, and it is considered one of the most scenic train rides in the world.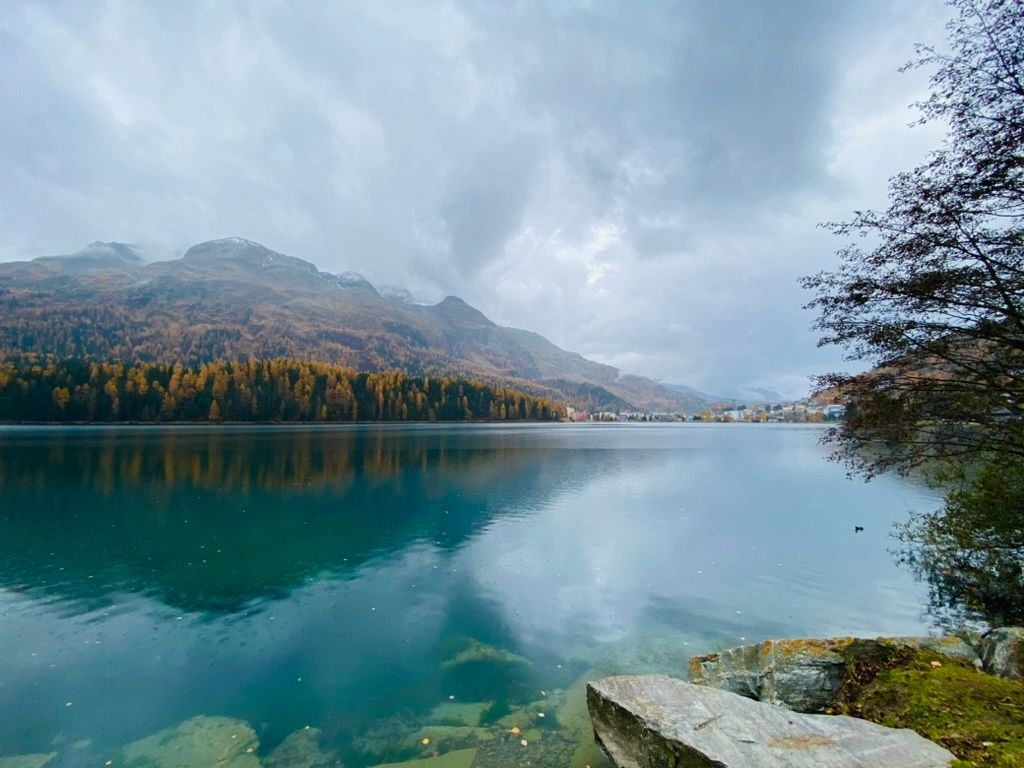 St. Moritz is known for its luxurious hotels, high-end shops, and world-class winter sports facilities. The town also offers a range of summer activities and cultural events throughout the year. Furthermore, the town is a unique destination that offers a combination of natural beauty, luxury, and sports that attract tourists from all over the world.
---
Videos coming up soon!