Saint-Tropez is a small town located on the French Riviera, in the Var department of the Provence-Alpes-Côte d'Azur region in southeastern France. It is known worldwide as a luxurious holiday destination, attracting many wealthy visitors and celebrities.
Saint-Tropez is situated on a peninsula, surrounded by beautiful beaches and crystal-clear waters. The town has a picturesque harbor filled with expensive yachts, and the streets are lined with high-end shops, boutiques, and restaurants. The town's charming old quarter, La Ponche, is home to quaint narrow streets and historic buildings.
One of the most popular beaches there is Pampelonne, which stretches over five kilometers and has numerous beach clubs and restaurants. The beach is famous for its beautiful sand, clear water, and glamorous atmosphere.
The town also has a vibrant nightlife scene, with numerous bars and nightclubs open until the early hours of the morning. Saint-Tropez is also well-known for its art galleries and museums, including the Musée de l'Annonciade, which houses an impressive collection of modern art.
In the summer months, the town hosts a variety of events and festivals, including the famous Les Voiles de Saint-Tropez sailing regatta, which attracts sailing enthusiasts from around the world.
Getting to Saint-Tropez
There are several ways to get to Saint-Tropez, depending on your starting point and budget. Here are some common options:
By car (which we did): Saint-Tropez is located approximately 100 kilometers (62 miles) southwest of Nice and 150 kilometers (93 miles) southeast of Marseille. You can reach Saint-Tropez by car from both cities, as well as from other destinations along the French Riviera. However, traffic can be heavy, especially during the summer months, and parking can be limited and expensive.
By bus: There are several bus companies that offer services to Saint-Tropez from nearby cities and towns, such as Nice, Cannes, and Toulon. The journey can take several hours, depending on the departure point, and fares are usually reasonable.
By train: The nearest train station to Saint-Tropez is Saint-Raphaël-Valescure, located approximately 40 kilometers (25 miles) east of the town. From there, you can take a bus or taxi to Saint-Tropez. Alternatively, you can take a train to Marseille or Nice and then transfer to a bus or car rental to reach Saint-Tropez.
By boat: Saint-Tropez is also accessible by boat from nearby ports, such as Cannes, Nice, and Saint-Maxime. Several companies offer ferry and water taxi services, as well as private boat charters.
By air: The nearest airport to Saint-Tropez is Toulon-Hyères Airport, located approximately 50 kilometers (31 miles) west of the town. From there, you can take a taxi or rent a car to reach Saint-Tropez. Alternatively, you can fly into Nice Côte d'Azur Airport or Marseille Provence Airport and then transfer to a bus or car rental.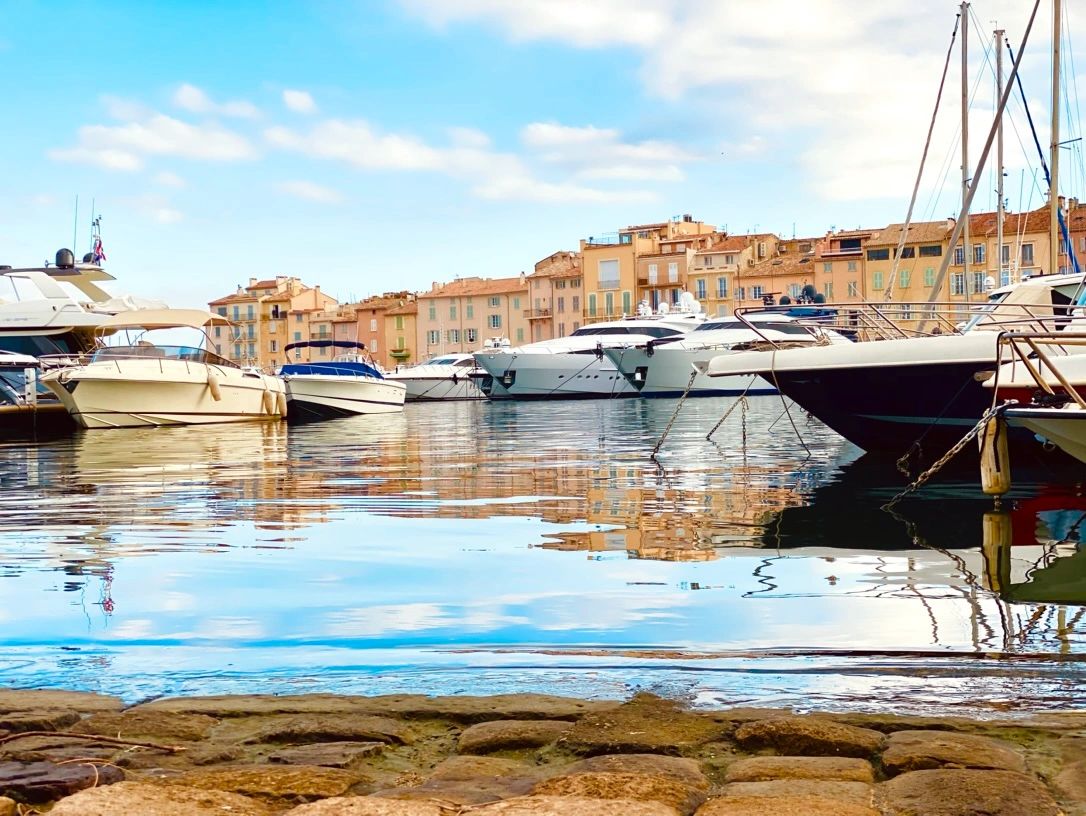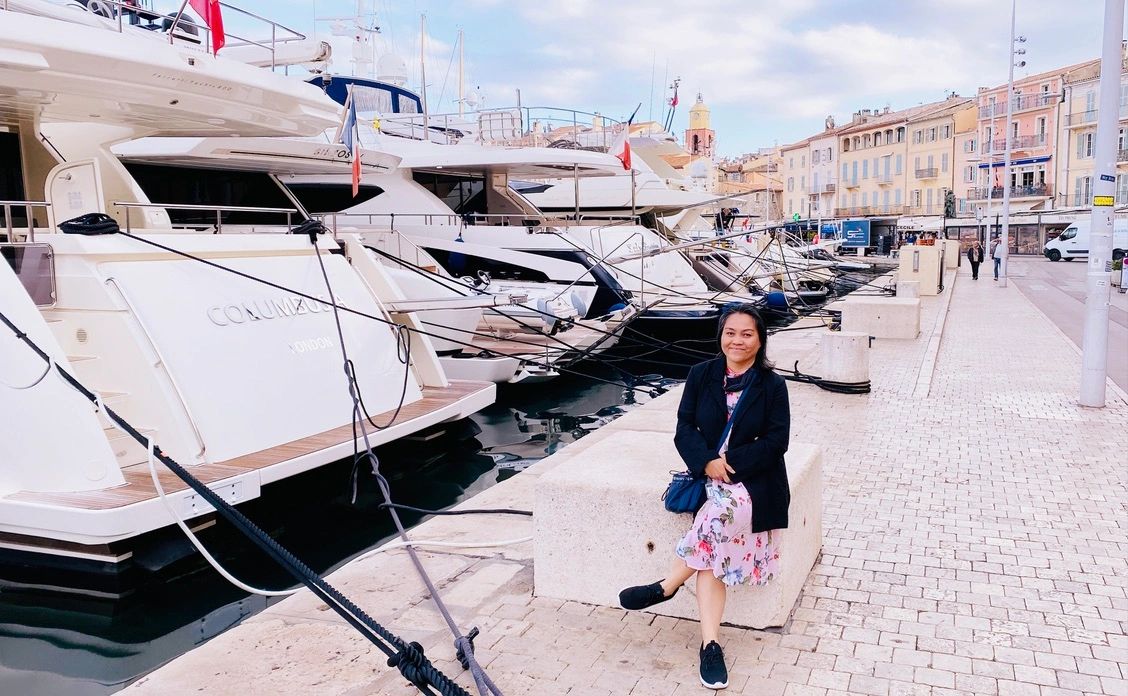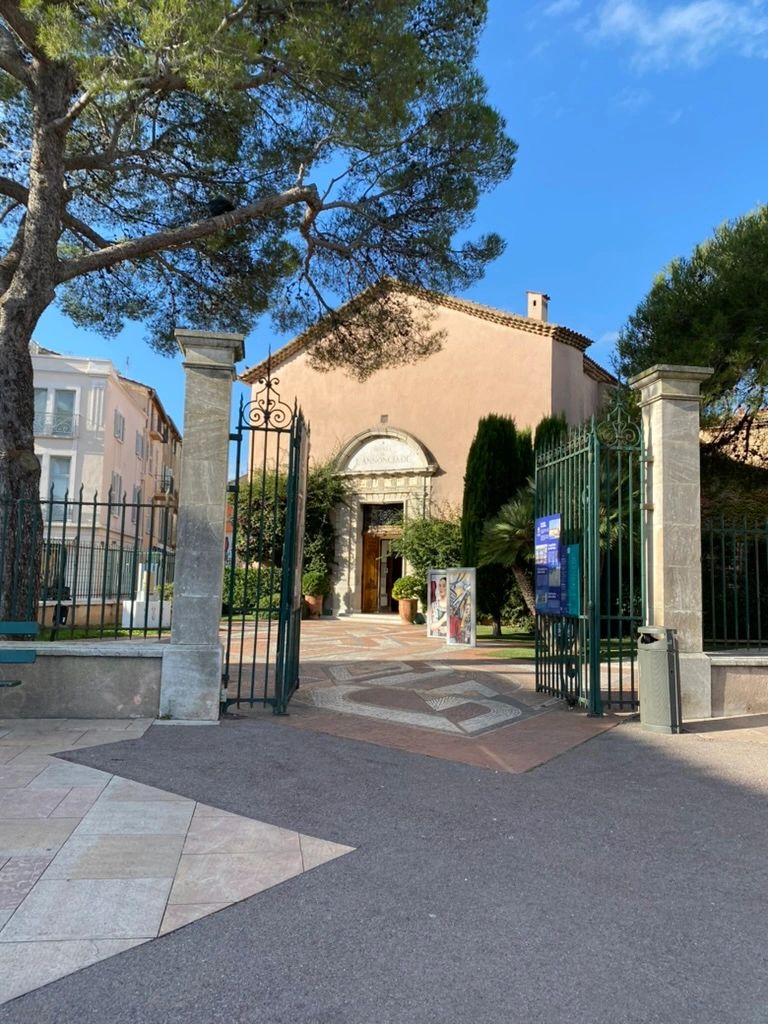 What to do in Saint-Tropez
There are many things to do in Saint-Tropez for regular tourists. Here are some popular activities and attractions:
Explore the old town: Saint-Tropez's old town is full of charm and character, with narrow streets, historic buildings, and quaint shops and cafes. Take a stroll around La Ponche neighborhood and soak up the atmosphere.
Visit the beaches: Saint-Tropez is famous for its beautiful beaches, such as Pampelonne Beach, Tahiti Beach, and Plage des Graniers. Spend a day lounging on the sand, swimming in the crystal-clear waters, and soaking up the sun.
Go shopping: Saint-Tropez is known for its high-end fashion boutiques, luxury jewelry stores, and art galleries. Explore the shops along the Rue Gambetta, Rue François Sibilli, and Rue Allard and pick up some souvenirs or designer items.
Visit the museums: Saint-Tropez has several museums worth visiting, such as the Musée de l'Annonciade, which houses an impressive collection of modern art, and the Musée de la Gendarmerie et du Cinéma, which showcases the town's connection to the film industry.
Enjoy the nightlife: Saint-Tropez has a vibrant nightlife scene, with plenty of bars, nightclubs, and restaurants open late into the night. Check out the famous VIP Room nightclub or one of the many beach clubs along Pampelonne Beach.
Take a boat trip: Saint-Tropez is surrounded by beautiful coastline and islands, making it the perfect place to take a boat trip. Rent a boat, take a private yacht tour, or join a group excursion to explore the stunning scenery and hidden coves.
Attend a festival: Saint-Tropez hosts several festivals throughout the year, such as the Les Voiles de Saint-Tropez sailing regatta, the Bravade festival, and the Les Nuits du Château de la Moutte music festival. Check the local calendar of events to see what's on during your visit.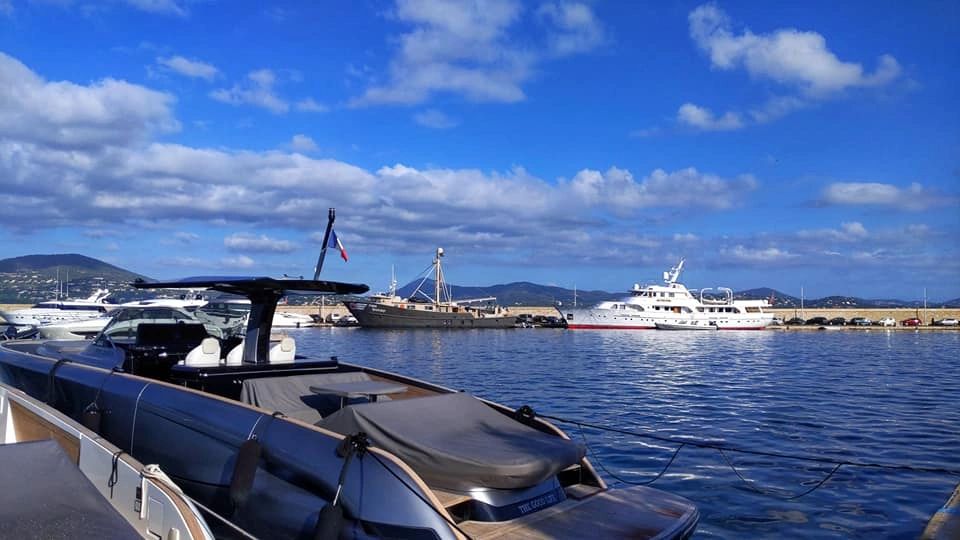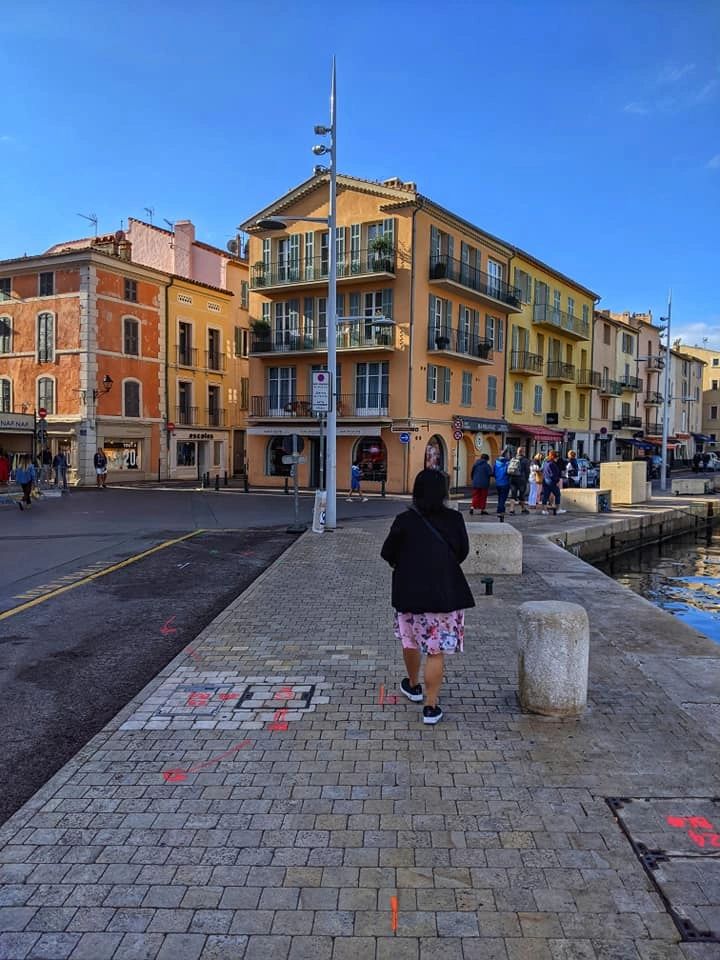 Affordable Eating in Saint-Tropez
Saint-Tropez is known for its high-end restaurants and luxury dining, but there are also plenty of affordable eateries in the town. Here are some options:
La Tarte Tropézienne: This bakery and pastry shop is famous for its delicious Tropezienne tart, a local specialty made with brioche, cream, and sugar. The shop also serves sandwiches, salads, and other sweet treats.
Le Pescadou: This seafood restaurant is located in the old town and offers a menu of fresh, locally caught fish and seafood dishes at reasonable prices.
L'Arte: This Italian restaurant serves a variety of pizzas, pastas, and salads, as well as gelato and other desserts. The outdoor seating area is a great place to people-watch.
L'Écurie: This cozy restaurant is located in a converted stable and serves traditional French cuisine, such as steak frites and escargots, at affordable prices.
Café de Paris: This brasserie-style restaurant is a Saint-Tropez institution and has been serving classic French dishes since 1930. The menu includes items such as onion soup, beef tartare, and grilled meats.
Bagatelle: This beachside restaurant and lounge is known for its Mediterranean-inspired cuisine and relaxed atmosphere. The menu includes fresh seafood, salads, and pasta dishes, as well as cocktails and wine.
Le Sporting: This restaurant and pizzeria is located on Place des Lices and offers a menu of Italian and French dishes, as well as a variety of pizzas at reasonable prices. The outdoor terrace is a great spot for people-watching.
Overall, Saint-Tropez is a beautiful and glamorous destination that offers visitors a taste of the high life, with its stunning beaches, luxury shopping, and vibrant nightlife.