"VAPORETTO" – it sounds good to the ear right? LOL! Those are water buses that runs up and down the "major highway" lagoons of Venice. These have regular routes along the Grand Canal and between the city's islands.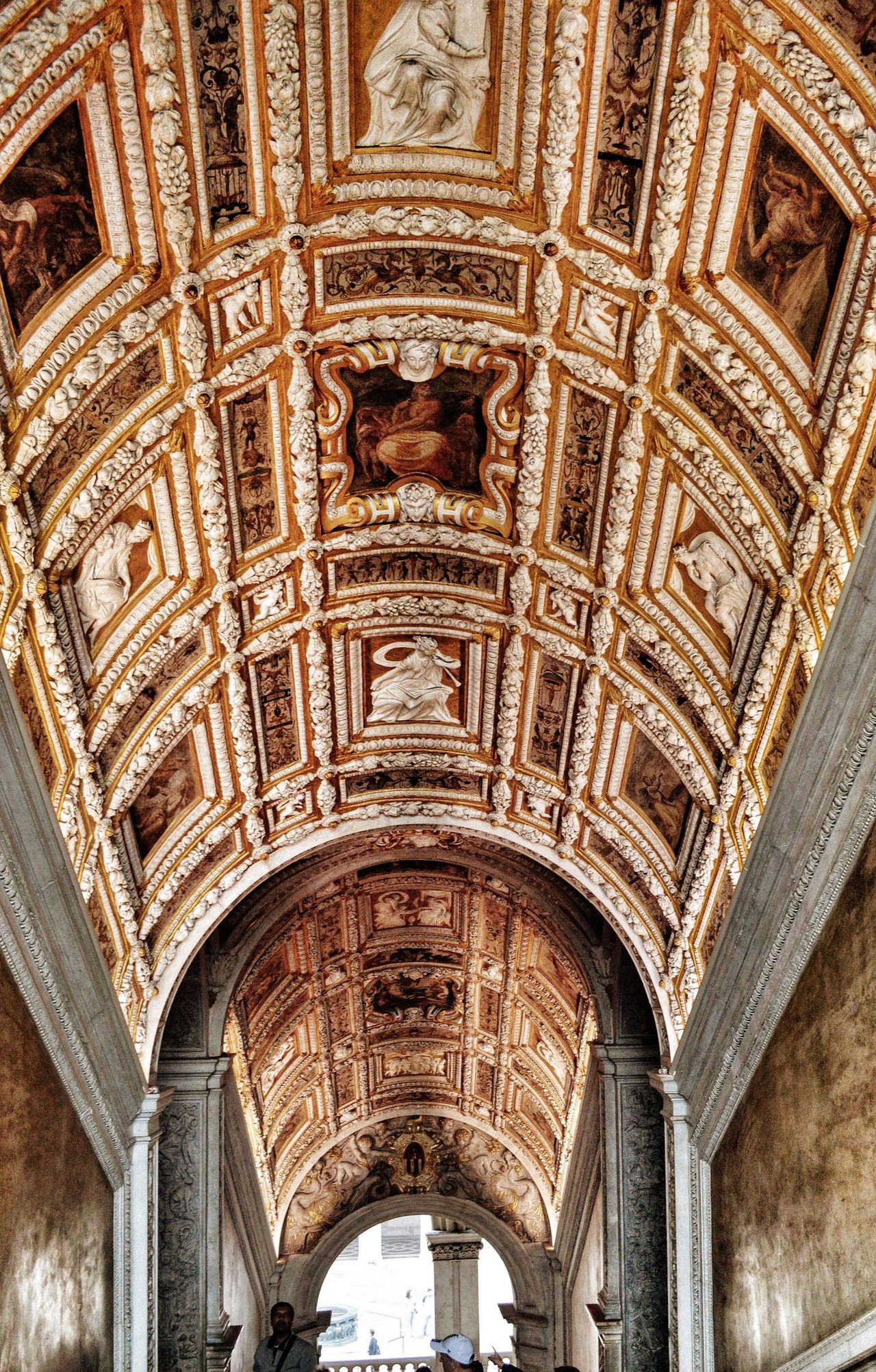 NOTE: "Get your priorities straight when planning your trip. If you have difficulty walking, dislike trying food you're not familiar with, or already have some fixed expectation of Venice then this blog may not be very helpful. The tours described here are fairly adventurous and involves walking of at least 3 – 4 miles. Keep in mind, vehicles (even bicycles) are not allowed in Venice."
We arrived in Venice at night coming from a tiring yet wonderful and satisfying experience in Lake Como and Bellagio. We chose a hotel within 10 min walk of the Santa Lucia train station. This was because we had a connecting train to Florence 2 days later and wanted close proximity to the station on our first Venice trip. It also helped that the station itself is a Vaporetto stop in the main Venice route.
There are quite a few hotels that you can get below $100 all around the island BUT keep an open mind. Remember that Venice is a very old city, most of the historic city center is part of the UNESCO World Heritage Site. Properties cannot be changed easily, outside and inside- I presume. If your main focus is to enjoy and explore Venice, not necessarily inside of your hotel, the lodgings are fairly comfortable and clean for most. The bathrooms however can be often outside your room and sometimes shared. The cleanliness varies depending on the hotel/hostel you choose. I can only speak about the hotel we stayed on. So make sure to check the guest ratings and feedback in Trip advisor, Google, hotels.com and other online travel outlets for a good picture of the establishment.
We booked Casa Sant'Andrea through Hotels.com. The room was simple and comfortable . It had of two single beds arranged side by side to make a bigger bed. Two small tables on each side and a decent size closet to hang our clothes. There was however another single bed on the other corner of the room which helped to put our bags and other accessories. Btw, REMEMBER to bring your electric plug in converters – you will definitely need it in Europe. The front desk person (for the night) was not very friendly, maybe due to our late night arrival; BUT he was prompt and we got everything that we needed to check-in and settle ourselves . Breakfast was great, I can tell you that! A lot of pastries, meats but not so much with coffee – but it was fairly good variety!
---
Mornings in Venice
FOG – you will just have to work with the weather. Although fog is not a normal occurrence in the summer in Venice, during fall and winter this could be a fairly common thing. We visited in the beginning of October. The bulk of tourists come in late Spring, Summer to early Fall. And Cruise ship tourists tend to come ashore little later on foggy mornings. So you can turn this situation into an advantage by starting your exploration early! For example, take the Vaporetto to St. Marks Plaza experiencing a misty boat ride and some great photo ops of a sleepy ancient town . The Doge's Palace opens at 8:30 a.m. so you can get started with that and there will be less crowd.
Walking Lunch
Take short breaks to sit down while you are doing those Museums, it will help afterwards when you start walking around the city. Remember, it could be expensive to eat in restaurants especially the ones by the lagoon side – sitting down and waiting for your food. There will be a lot of people and it could be very crowded. Instead, grab a sandwich – eat walking or sit down in one of the piazza, you will know because there will be a bunch of people sitting there as well. If your pass gets you to some churches, spend time to sit inside as well – enjoy, take pictures, pray if you need to.
Afraid to get Lost?
You will not get lost, unless you are looking for a particular area. Do not afraid to get lost in Venice. Somehow you will end up in one of the main canals if you keep on walking. I know the alleyways are very confusing… what you can do is, try to go in one of the piazzas (there are a lot of them there) – look up and find a point, maybe a church – find alleyways that go there, you'll eventually end there! It is a small island – if you ask another tourist, the chance of being helped is slim. Find a store, go inside and ask. Most of the storekeepers if not all speaks english pretty well.
Souvenir Shops
Just remember that murano glass is best bought in the island of Murano, a group of islands – a "subdivision" of Venice. You can take a Vaporetto there, water taxi will be expensive – but that is another way. You can also buy them in Venice, if you know where to look.
Also burano lace is best bought in Burano, which you can also visit through Vaporetto or water taxi. Again, you can also buy them in Venice – just try to avoid buying in tourist trap shops around St. Marks Plaza and open street market . Feel free to converse with shop owner and ask specifics about the Murano glass product or the Burano lace item. Venice is also world famous for Masks. We bought various small Murano glass items and Venetian masks at a shop near Academia bridge.
Evenings in Venice
Late afternoon, especially when the weather is nice – Venice starts to change. Most of the tourists, majority of day trip tourists are from cruise ships, leaves by late afternoon. The ones that are left are staying for the night or leaving late night. Stay if you have time, Venice is one of the most beautiful place you'll ever see at night. Around 5 p.m., try to get in the Vaporetto, in one of the stops. It will be full most of the time – don't go inside. Stay outside and try to find a seat on the front of the boat as passengers get off at various stops. Stay on the boat, make a trip around the main lagoons of Venice until the the sun comes down and take pictures! You will never be disappointed.
After your "lagoon tour" – walk towards one of the main piazzas (ours was by the Chiesa di San Vidal) – find a table and experience Venice through food. Stay and relax. Eat, drink listen and watch. Talk to the servers, hosts… ask questions! Mine was "Why do you say Alora all the time and what does it mean?" That would be my question all through my trip in different places we went, the answer and the meaning changes all the time, which was very interesting!
Below is the map of the places we went to. We experienced majority of Venice key attractions in one day (full day – morning till late night). You can do it too. It is beautiful, it is heartwarming and unforgettable!